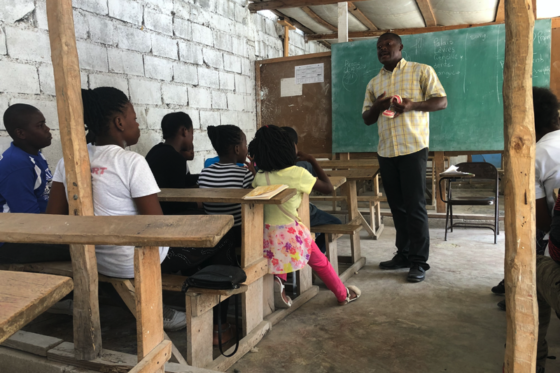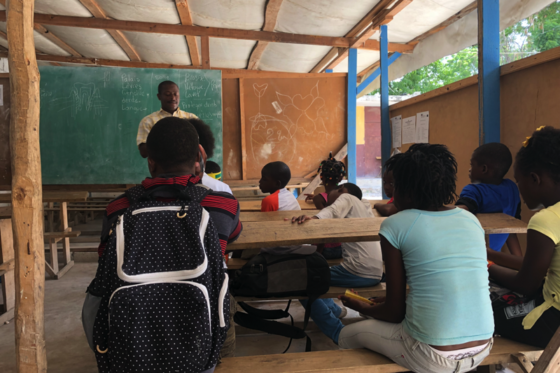 We work one on one with the kids and their teachers to make sure that the student fully understands the subject material. Additionally we place special focus on providing any additional education necessary for the students to be fully prepared for their end of year exams.
Understanding the world beyond the borders of our country is essential to providing context to our students. We specifically choose books to inspire and empower our kids. We walk through these texts together with the students to make sure they understand and appreciate the nuances of the content.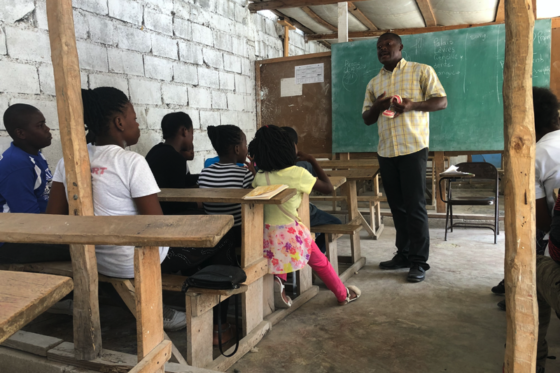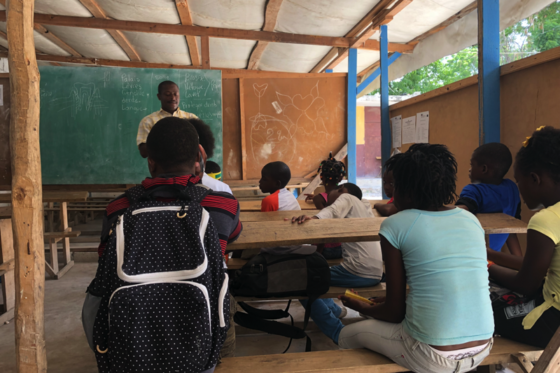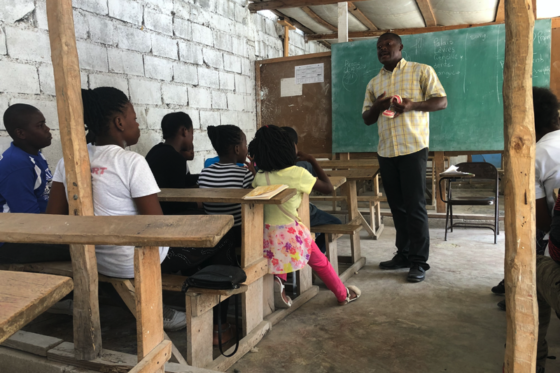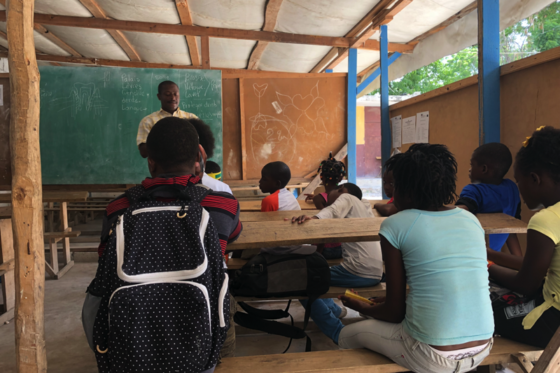 English is one of most valuable languages of business in the world. As our kids already have a solid base of fluency in French, we strive to also create their ability to speak fluently in the English language. This is a program that is highly sought after. The ability to speak and write in English are skills that are greatly cherished and practiced among the pupils.
Every child has special gifts, talents and potential.  In our mentoring program we partner with successful leaders from the community and abroad to help each of the kids to identify their interests and talents. Then, we and the mentors help each student to build knowledge and skills in these areas, while exploring possible career paths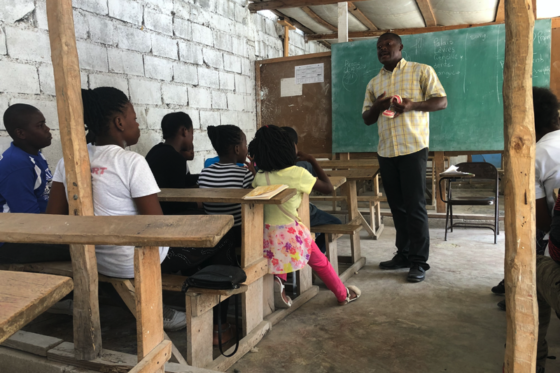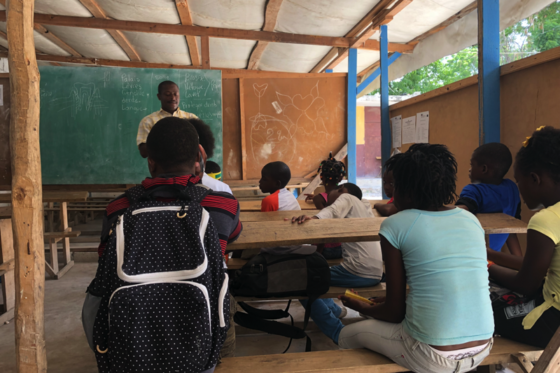 Capitalize on low hanging fruit to identify
Charity begins
at home but
shouldn't end there.